Friday 23 - Monday 26 September

Vishwaguruji continues his Annual World Tour, and will visit the Bay Area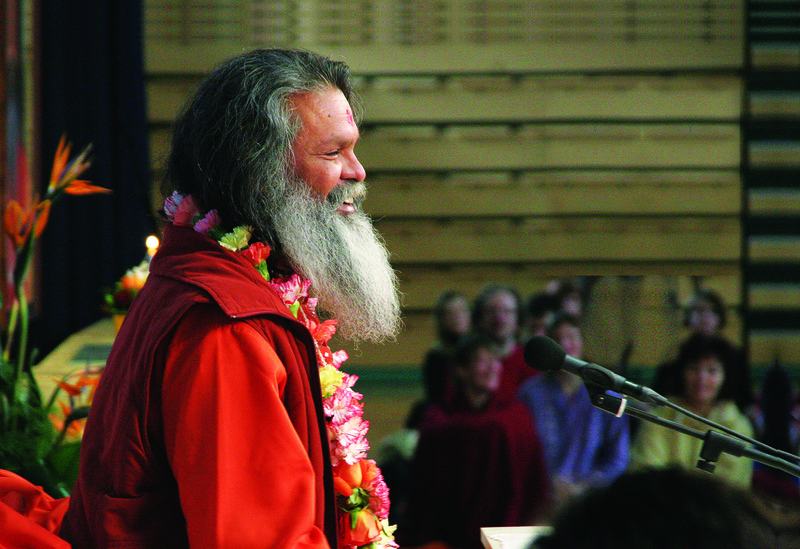 Take this wonderful opportunity to receive practical teachings on yoga and spiritual guidance from a world renowned Yoga Master and Spiritual Leader. Vishwaguruji will explain and illustrate the ancient science of Yoga with stories, discourse, inspiration and yoga practices. Join us and discover the authentic Yoga techniques that awaken the hidden potential in you to live a divine and happy life.
Please find information about weekend events and registration by selecting Workshops on our homepage.